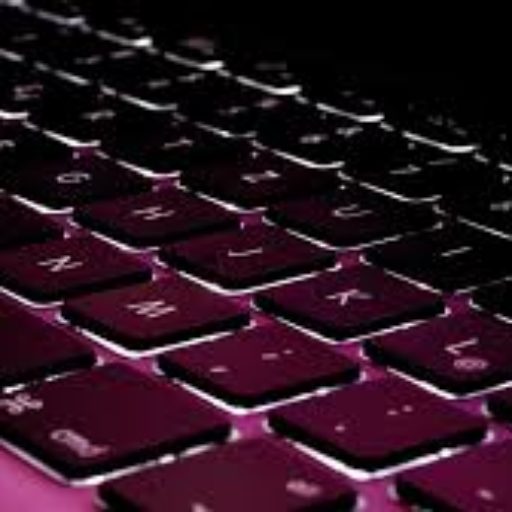 Our Approach
We are dedicated to providing a safe environment for your family or employees by providing state of the art Avast/AVG Antivirus/Internet Security Software, With optional Patch Management, Secure Web Gateway, Content Filtering and Cloud Back-up Software. We can provide many of our services remotely. This means less travel and down time for you.
Our Story
Remote Technologies, Inc. formerly Angel e-Design Solutions is a computer/software technical support business owned by Kay Wetzel.  We launched in August 2000 blossoming out of teaching adults how to use their computers with less frustration.
We are dedicated to providing your home or office with a low stress computing environment, making your computer/s tailored for your use, and making it clean, safe to use, and customized for your needs.
Head Remote Tech
Not just a nerd...I'm a wife and mother, sister and daughter.  I love what I do and look forward to assisting you with your computer needs!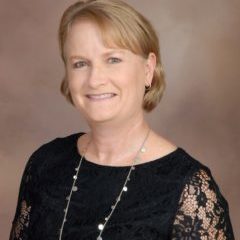 Kay Wetzel
Kay is wife of Martin and mother of 4 children.  She loves making computers work the way they should, bicycle riding, hiking, reading and a nice cabernet sauvignon.
Get information
If you are ready to check out what we can do to make your computing life more rewarding, please contact us.